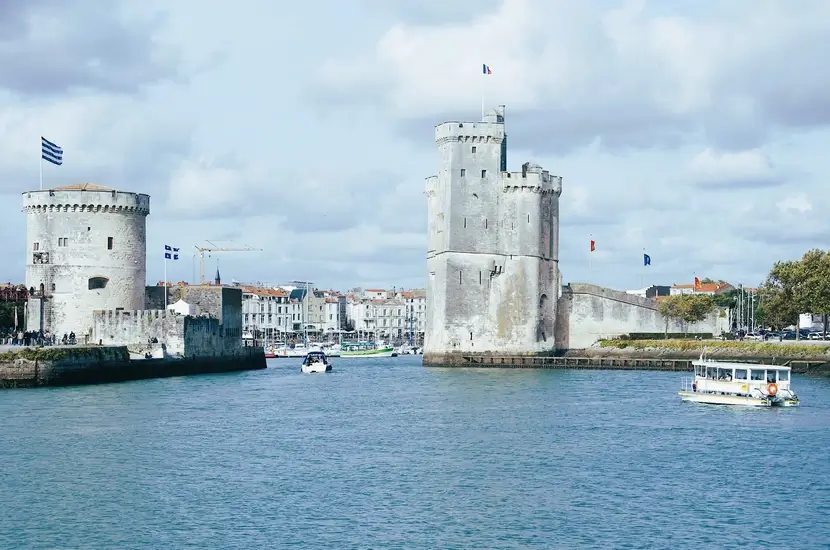 The selection of Restaurants, Les Thalassîles
This selection of restaurants is based on the opinions and suggestions of our guests. It is constantly updated to help you discover the best.
Some of these selected partner restaurants will offer you a coffee or aperitif on presentation of our pass, depending on the partnership agreement in force. We will include passes for these restaurants in the welcome pack for our guests.
Treat yourself!
Restaurant situé face à la grand plage (plage ouest) sur le front de mer à Fouras. Terrasse avec vue privilégiée… Read More "LE BEL'M
Located on the Pointe de la Smoke in Fouras. Superb terrace overlooking the ocean, succulent fish specialities and... Read More "THE OCEAN
Located opposite the south beach of Fouras. Superb terrace with views of the ocean and Ile Madame on the horizon. Excellent... Read More "THE ARCHIPELAGO