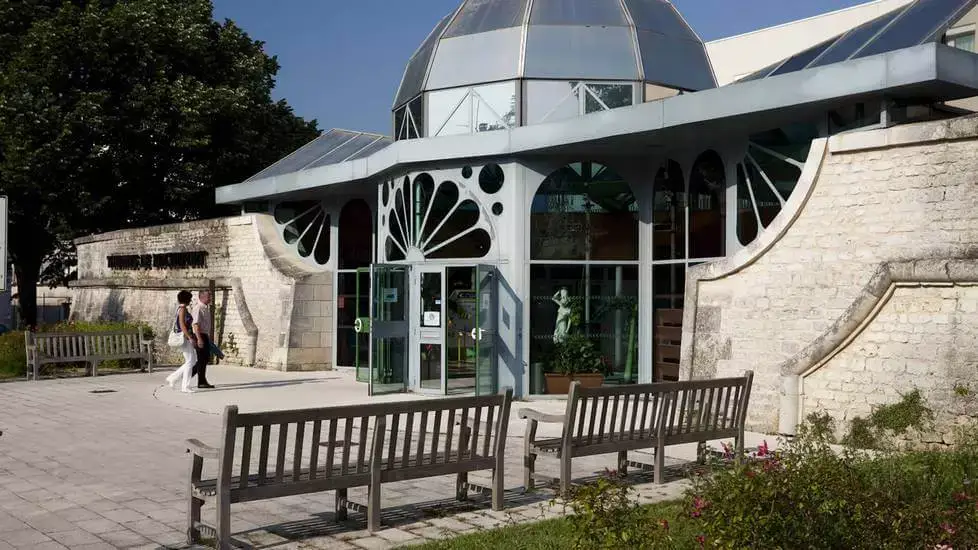 You are taking a spa treatment in Rochefort, a thalasso in Chatelaillon, La Rochelle: Benefit from the curist rates!
The "Curiste" ratesRochefort spa treatment
Better than a package deal for a cure in Rochefort, our curist rates are substantial discounts applied to our basic rate. Discounts depend on the dates of your stay.
They are established for a minimum stay of 3 consecutive weeks, arrival on Saturday and departure on Saturday. These rates apply whether you are a health visitor, holidaymaker or travelling.
The cost of rental depends on both the type of villa you require and the dates of your stay. Click on the "See availability" or "Details of your stay" button to access the booking area. This area will list the villas available according to your criteria for the period you have chosen, and will then draw up your quote, automatically including the curist discount in your quote, which thus becomes your curist package in Rochefort.
Method: Enter your dates of stay (arrival and departure on a Saturday) and additional criteria. The booking area will reply, indicating the villas available for these dates of stay and the price of the basic stay (no options), excluding tourist tax and not for curists. Choose the villa you want. For stays of 3 consecutive weeks or more, the booking area will automatically calculate the corresponding discount, as well as the cost of additional services and tourist tax.
This discount will be automatically deducted from the basic rate shown above and the cost of additional services and tourist tax will be added to establish the Total stay of your quote.
This price does not include household linen. It allows you to benefit from adapted prices while personalising your interior.
Rates for complementary services for Rochefort curists
The booking area allows you to choose additional services.
Some of these services are specific to long stays:
bed made on arrival and supply of a clean linen kit in the middle of your stay.
The other additional services are those indicated on the price list of the type of villa you have chosen.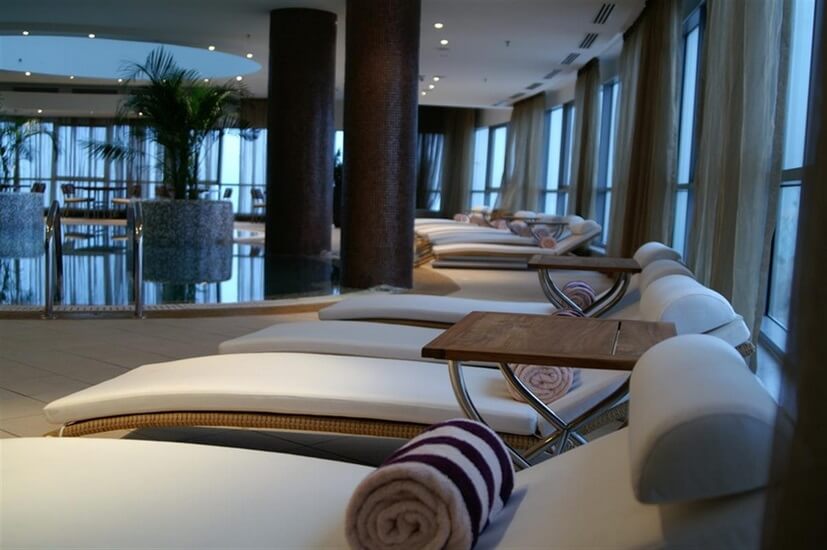 CURIST RATES BUT ALWAYS SERVICES **** for your spa treatment in Rochefort
Your safety, our actions
As part of the prevention of COVID 19, at the end of each stay, whatever its duration, we carry out a disinfection with suitable products.
Whatever the length of your stay, we change all bed linen. We also change duvets and pillows so that a minimum of 7 days elapses before a duvet or pillow is re-used. These preventive measures will continue in 2023.
Your contribution to this effort appears in your quote as a surcharge per stay of €40 for a villa type F2 and 60€ for a villa type F3 or " La Mouclière ".
The COVID disinfection does not exempt you from cleaning at the end of your stay. You can choose to do this cleaning yourself or to entrust it to us (except for the kitchen area, crockery and barbecue which must be left clean) by selecting the corresponding service.
Tourist tax
The amount depends on the classification (number of stars) and the number of nights spent by people aged 18 and over. Tourist tax rates are shown on the page tariff the type of villa you choose for your stay.
Deposit
The amount of the security deposit is indicated on the price list page for the type of villa you have chosen for your stay.
VAT
All our prices include VAT at the rate in force on 1/01/2023.
The invoice for your stay will enable you to benefit from any social housing benefits to which you may be entitled as part of your spa treatment.
Don't hesitate to contact us if necessary.